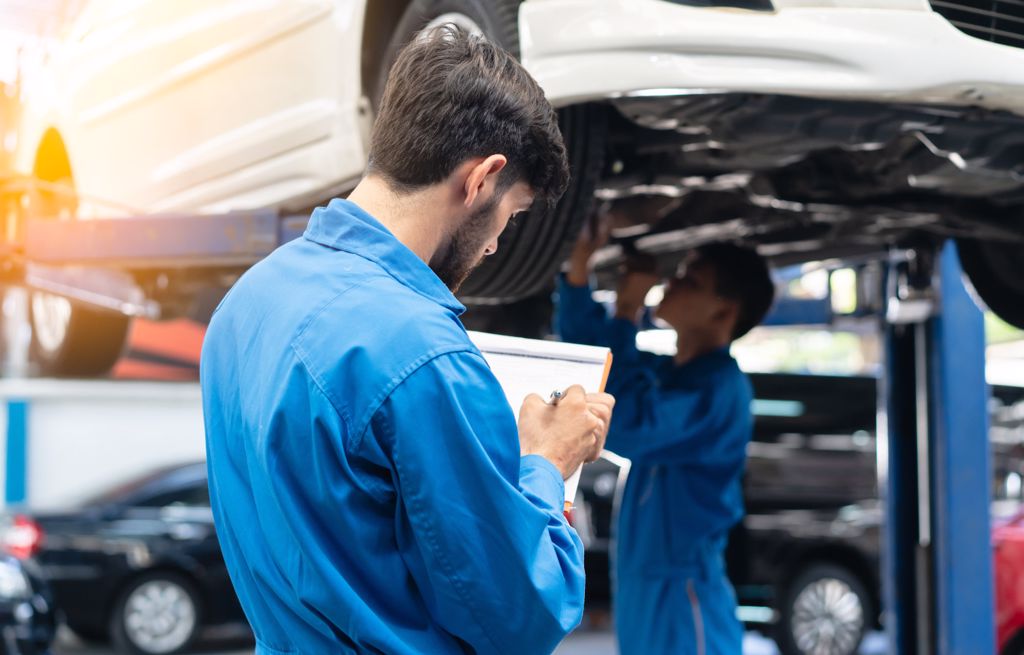 NEW & USED VEHICLE SALES - LOCATION: CAMBRIDGE
About the business

We are a multi award winning Ford & Mazda dealer and our awards are based on recognition for excellence in sales, service and customer satisfaction. We are a family owned business and a busy, high performing dealership.




About the role

We are currently looking for a motivated, enthusiastic and professional person who has previous dealership sales experience to join in our success. This sales role is suited to an experienced vehicle sales person with the energy to perform and focus to achieve. If you have been looking for the "RIGHT" dealership, that can offer you a career with great earning potential and a fantastic working environment, this is the role for you!




What you'll be doing:

Presentation and demonstration of vehicles.
Meet and greet customers.
Follow up of customers.
Complete associated paperwork involved.
Ongoing support (the relationship doesn't end when the customer buys the car).




Benefits and culture:

Great $$ package including retainer, commission, and company car.
Huge earning potential and long term career.
Sell stock that other dealers dream of having.




Skills and experience:

We are an award winning dealership for customer service - you'll need to share this focus and commitment.
Minimum 2 years' dealership experience.
Bring a proven track record of high volume of sales and customer service.
Exceptional with paperwork.
Good follow up skills and phone manner.
Must be professionally presented.




If you have the required sales experience, the drive to push yourself and keep the business growing we'd love to hear from you.

Please apply now with your CV and a covering letter to our Branch Manager – Glen Bain

Applicants for this position must have NZ residency or a valid NZ work visa.